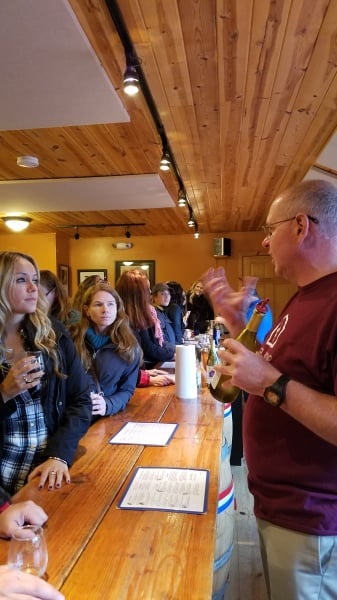 With twenty wineries on the trail to explore including the oldest winery and vineyard in America. There is no shortage of diverse, palate pleasing wine of the Hudson Valley. The region holds great stories of the beginning of winemaking in America starting in the 17th century and vineyards dating back to the 19th century.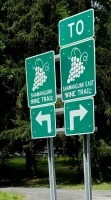 Named after the county it is in, the Dutchess Wine Trail holds two award winning wineries Millbrook Winery and Clinton Vineyards. Millbrook Vineyards & Winery's 35 acres of vines include plantings of Pinot Noir, Chardonnay, Cabernet Franc, Riesling and an Italian grape varietal called Tocai Friulano. Clinton  Vineyard is known for their Seyval single-grape vintages, sparkling and dessert wines.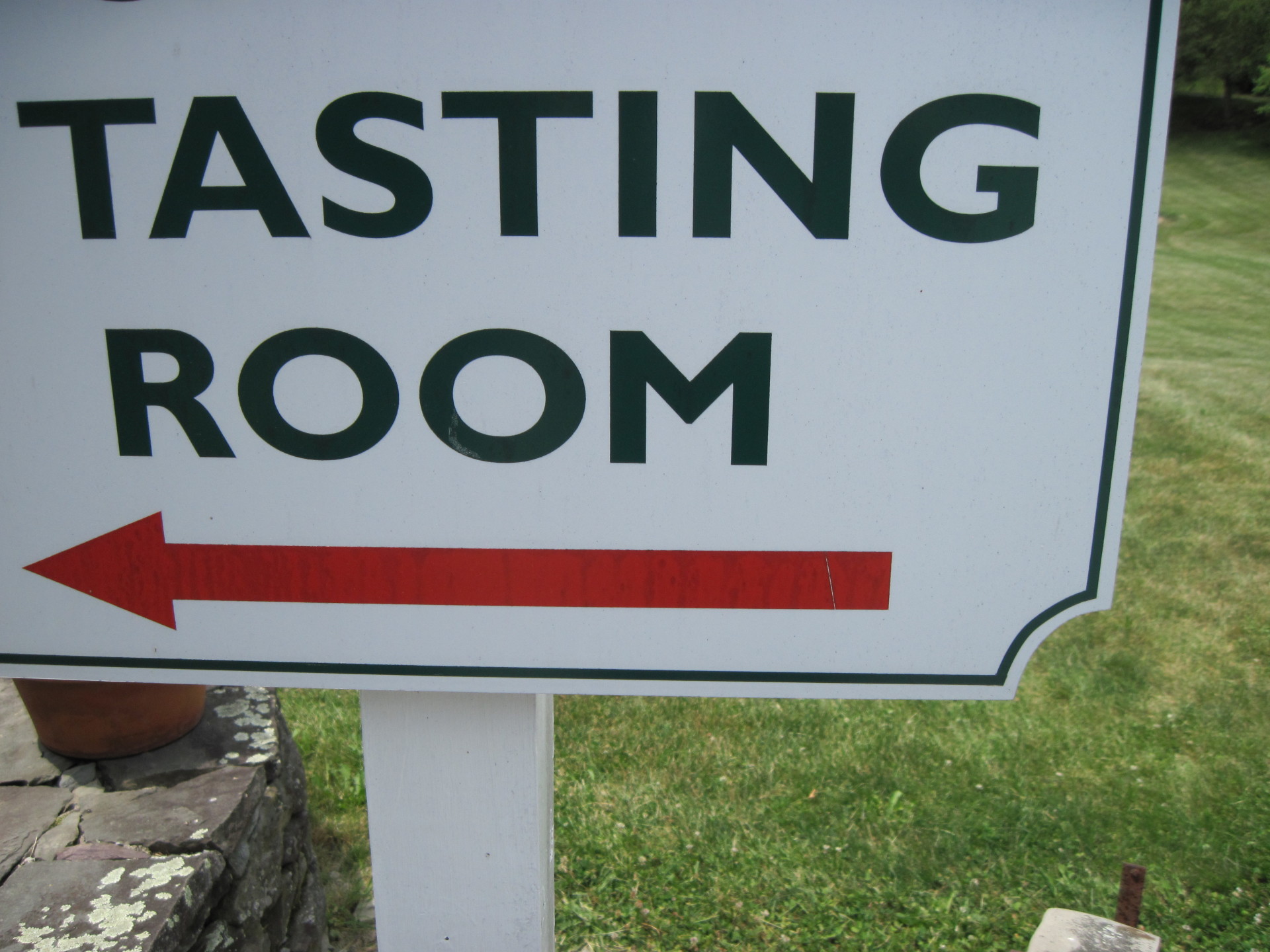 ​Tasting at Glorie Farm Vineyards, home of  "Candy Ass" and "Sweet Caroline".
East Meets West. The Mid-Hudson Valley has two wine trails, the Dutchess Wine Trail east of the Hudson River and the Shawangunk Wine Trail following the Shawangunk Mountains or the "Gunks" as a local likes to call them. Travel a trail or two visiting award winning wineries each having unique spins on wine and the Hudson Valley. Check out our top tips for winetasting.
​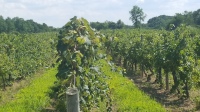 Local cheeses, gourmet paninis, seasonal fruit, fresh pasta salad, and flavored water while sipping on your favorite wine. We'll take care of the details.