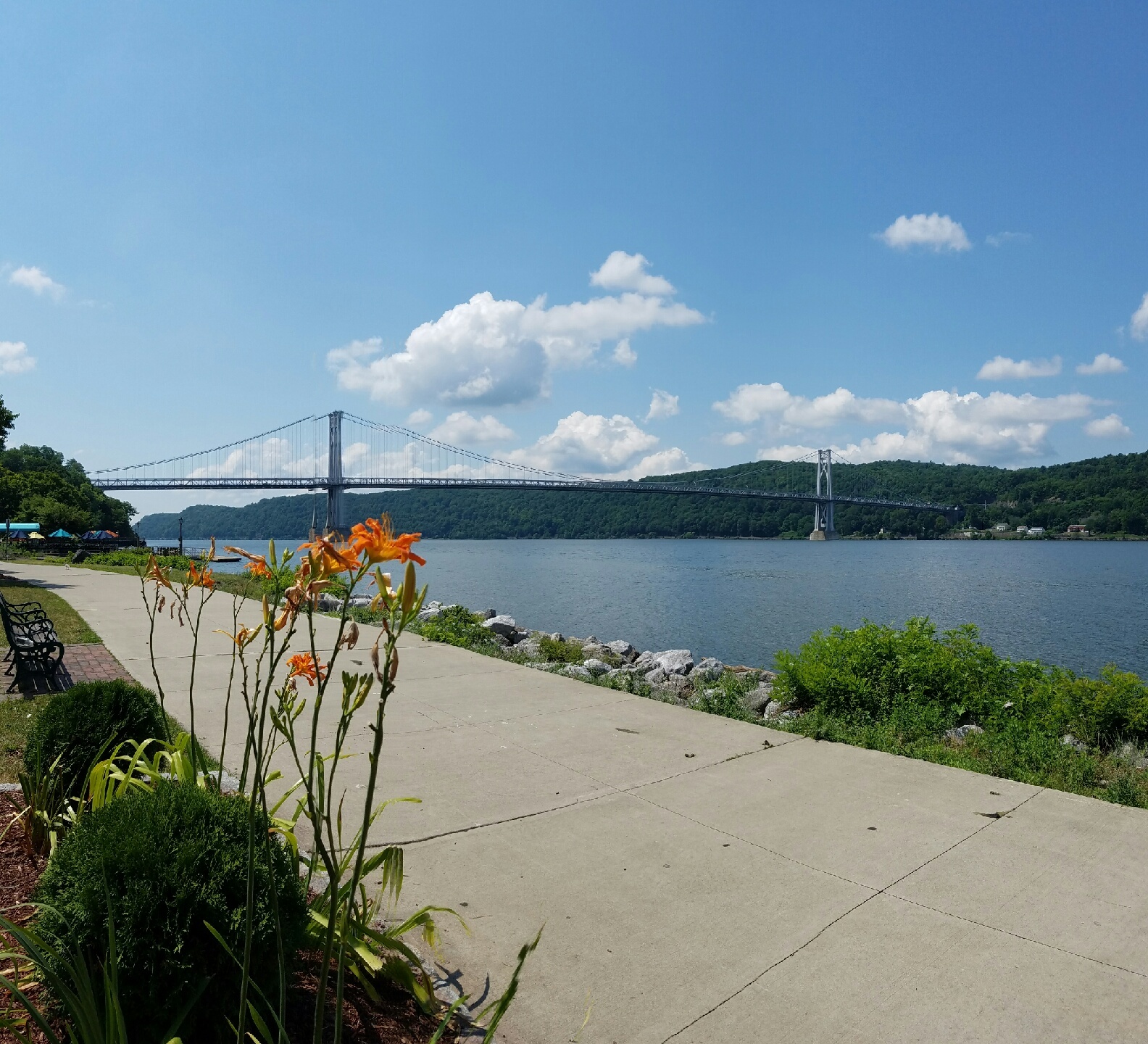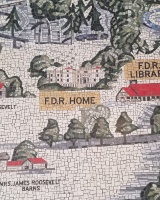 Start the day by a guided tour of the Home of Franklin D. Roosevelt. Step back in time and see where this great president considered home. "All that is within me cries out to go to my home on the Hudson River" FDR.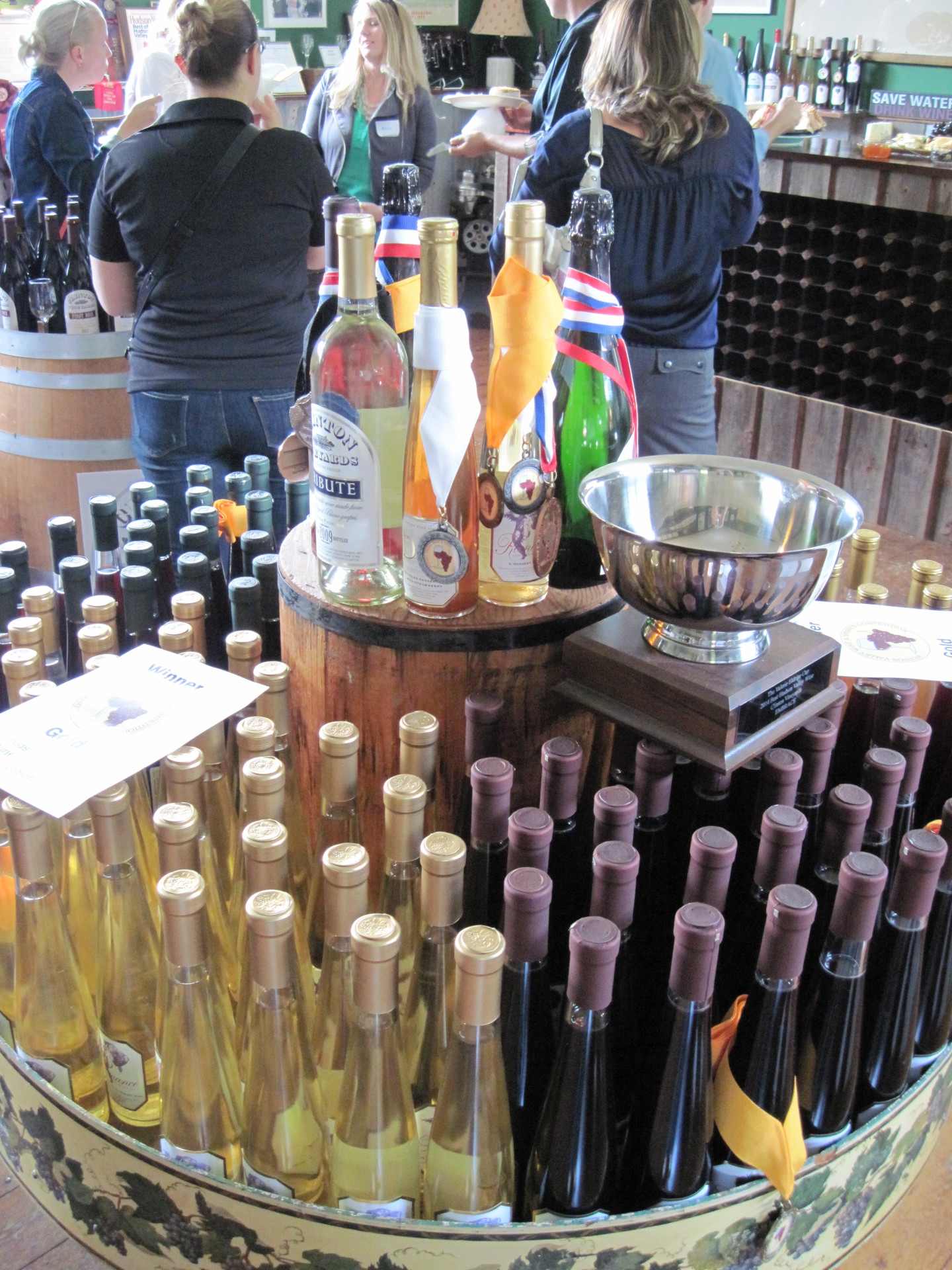 The Hudson Valley is the oldest wine making region in the U.S. Experience award winning wine from the region. Hand-picked boutique winery to taste, picnic, and drink wine!
​Mid-Hudson Bridge in the summer.
A favorite of the walkable towns of the region. Small shops, architecture,  beautiful atmosphere, and history. You'll have some time to explore the "main street" in Rhinebeck with stops at Beekman Arms Inn, Samual's Sweet Shop owned by Paul Rudd and  Jeffrey Dean Morgan, and the post office! 
The Hudson Valley is home to some "greats" in American History. Explore the "Dutchess" through the eyes of a local with stories that make up this scenic region. Always giving a 20th century perspective on highlights of the region like the "Walkway Over the Hudson"; an egineering marvel turned abandoned ruin turned longest, elevated pedestrian bridge.