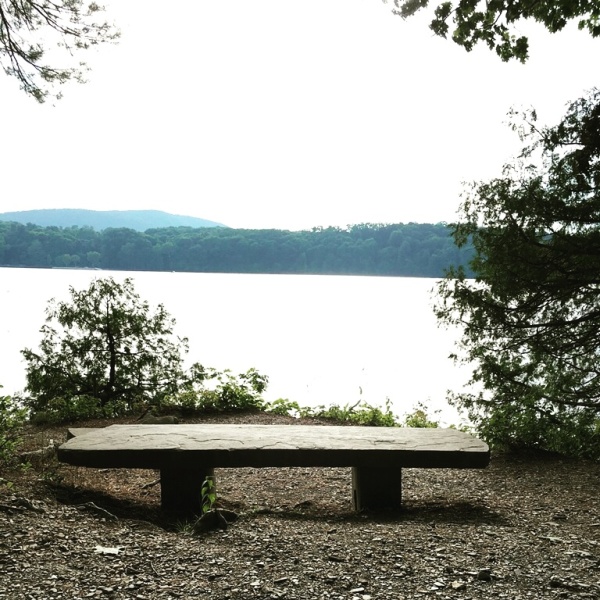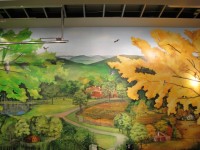 Explore the process of a decadent local treat, maple syrup. Tour this state-of-the-art facility tucked away surrounded by sweet maple trees. Sample the liquid gold of the Hudson Valley while taking in the vistas.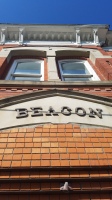 Blending stories of the past with the current culture of this small city. Step through this great movement of revitalizing old factories scattered across this "twin city" turned eclectic, hip Beacon with stories as noble as a Kennedy or George Washington and as simple as a factory worker while walking through remnants of this past, quirky factory town.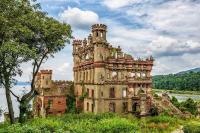 By boat discover the story behind this iconic building on the Hudson, from the history of the island to the legends  that have rumored the area for centuries.
Explore through the eyes of a local with stories that make up this scenic region. Always giving a 20th century perspective on highlights of the region like our favorite walkable city, Beacon. The city blends art, history, and culinary with an "underdog" quality to it. It's exciting to see and give a first hand account of this transformation.