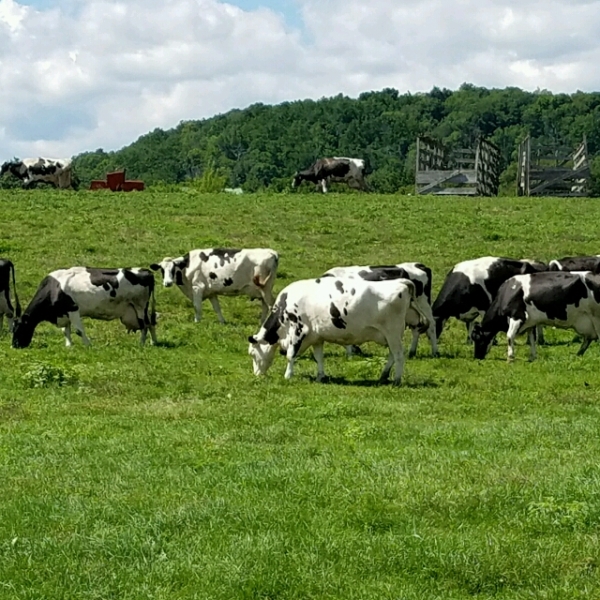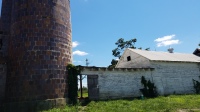 Sample cheeses from this 110-year-old farm house property holding the traditions of 5 Spoke Creamery, cheese produced on site with a closed herd of grass-fed cows. They've created eight amazing cheeses including "Harvest Moon".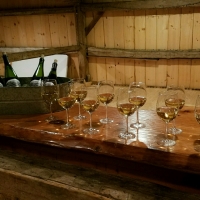 Hudson Valley wineries are truly unique.  Taste and tour two hand-picked boutique wineries to taste, picnic, and drink wine.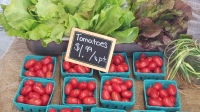 One of the perks of being a local is the farm fresh ingredients. Visit a farm stands taking home the most fresh, artisanal bounties of the region.
Spend the day in the "Black Dirt" region of the Hudson Valley. 22 square miles of the most fertile soil in the U.S. lies an hour from Manhattan. Experience a rustic cheese farm and farm stands with ingredients from the region's "miracle earth".  Talk to the farmers, sample the bounties all while taking in the amazing vistas of the region.