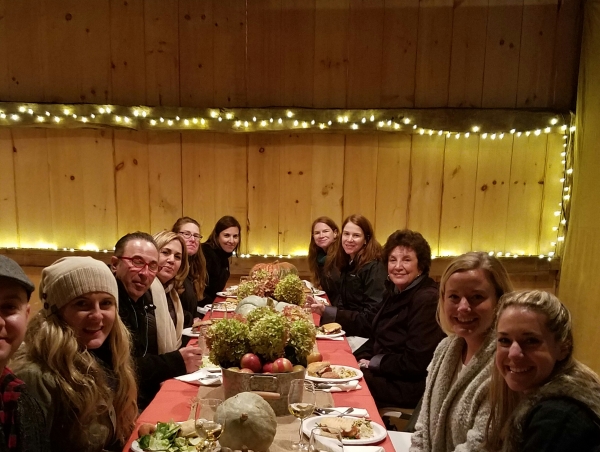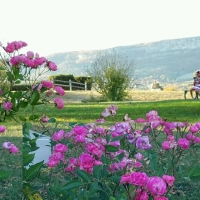 At the foot of the Shawangunks, tour Kiernan Farm. Experience the grass-fed cows and working vineyard while experiencing a true farm to fork lunch. Taste the wine from the vineyard all while enjoying one of the best views in the Hudson Valley.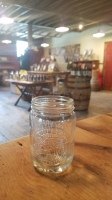 Tour the 220 years Tuthilltown Gristmill, a landmark which is listed on the National Register of Historic Places, used waterpower to render local grains to flour.is New York's first whiskey distillery since prohibition. Experience the prized "Hudson Baby Bourbon" while you're there.
​Barn on Kiernan Farms in Gardiner, NY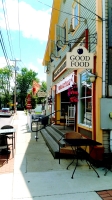 Spend some time in this small town of Gardiner, NY. Ultra-unique stores including Gardiner Mercantile with a farm to focus on estate spirits from the bounty of the Gardiner and New Paltz area.
Experience the "Gunks" of the Hudson Valley. This tour is all about the views and a true farm to fork experience. Chat with the farmer while touring this amazing farm and vineyard. Taste the craft beverages of the region all while exploring a walkable small town. This tour is designed to give you and your guests a unique experience while taking in the best views of the Shawangunk Mountains.